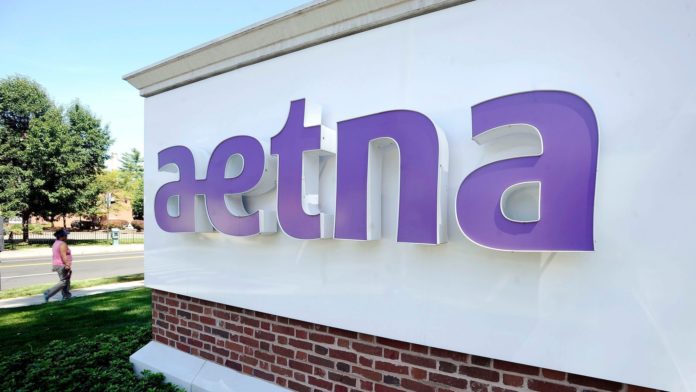 Health insurer Aetna has agreed to pay $17 million to settle claims that it breached the privacy of thousands of customers who take HIV medications.
Attorneys for the plaintiffs announced the settlement Wednesday in Philadelphia.
Court documents say the Hartford, Connecticut-based company sent a mailing in envelopes with large, clear display windows that revealed confidential HIV information. The mailing was sent to about 12,000 customers in at least 23 states.
Aetna agreed to pay at least $500 to customers whose privacy was breeched by the envelopes. The company also agreed to pay $75 to customers whose names were improperly disclosed to a mail vendor.
The settlement requires court approval.
Aetna says the settlement is part of its effort to rectify what it called an "unfortunate incident." The company also says it's taking steps to prevent a similar mishap.