About Traders Nation®
Hosted by Kurt Schemers and Don McKelvey, the original Traders Nation®, is a sought-after industry leader since 2001 that is a powerful hybrid of market news, stock movers, and national guests that discuss topics that are not only critical to the financial markets but geopolitical events that affect how the markets move.
Viewers also enjoy an astonishing mix of market news and lifestyle topics on personal and professional levels. Traders Nation's fast-paced segments offer viewers insights of information leaving the audience feeling completely informed with each episode.
---
About Kurt Schemers
Kurt Schemers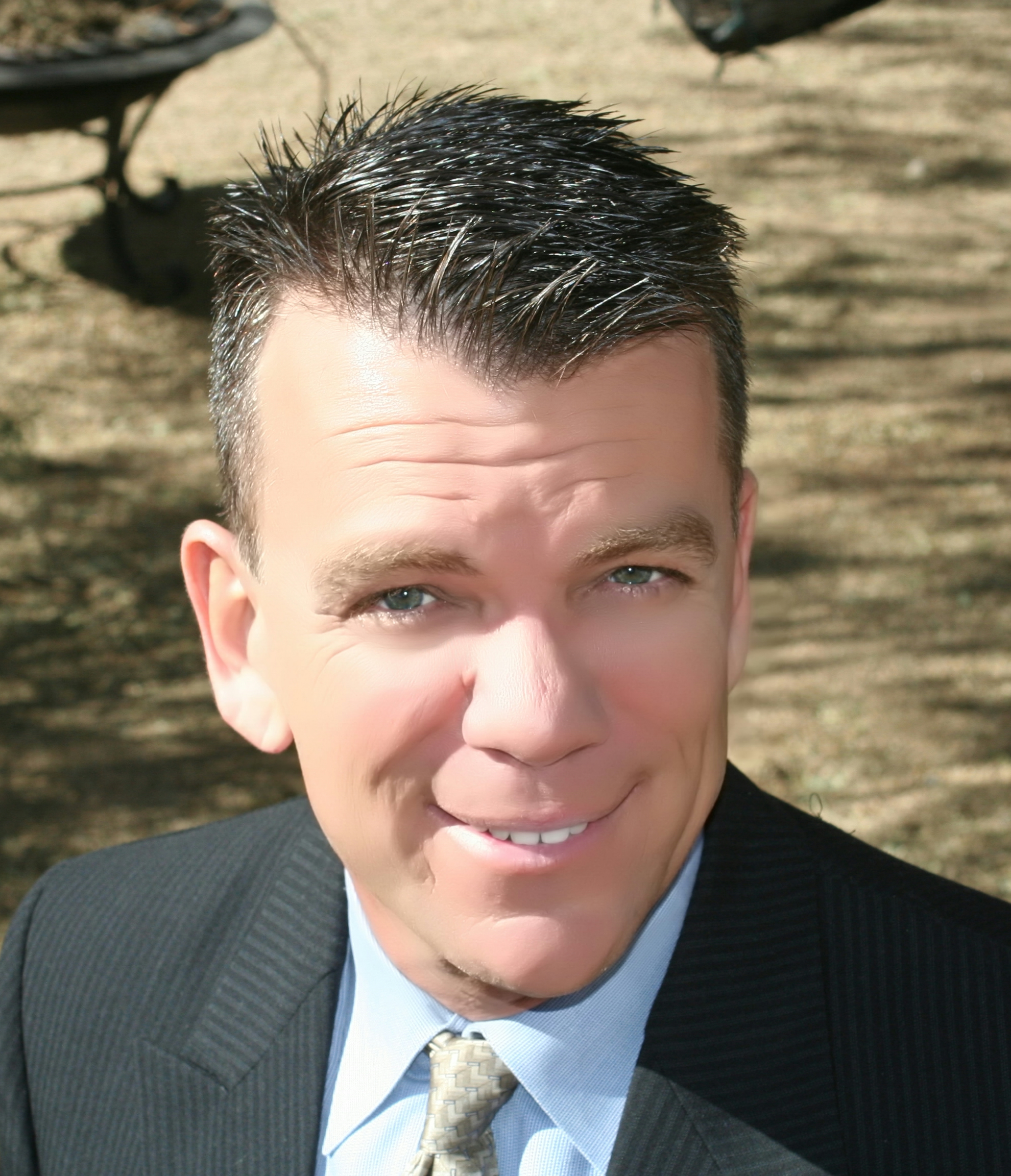 founder, creator, and host of Traders Nation® and Market Flash® have achieved phenomenal success since launching in 2001. Schemers, a seasoned anchor and host who visited with nationally recognized guests like country-icon Willie Nelson, billionaires Steve Forbes & Ken Fisher, best-selling author and A&E star Larry Winget, Former Treasury Under Secretary John B. Taylor, Congressman Mickey Edwards, and Former Iraqi Minister of Defense and Finance Ali A. Allawi.
Schemers has over 21 years experience in the US financial markets, has completed over 1,000 interviews, and is an avid and insightful purveyor of current events, lifestyle, personal & professional betterment, financial news and market commentary.
Schemers started his on-air career in Phoenix, Arizona on 1190 AM, an NBC affiliate station, and then dramatically moved onto the national arena with his syndicated radio and cable television shows.
---
About Don McKelvey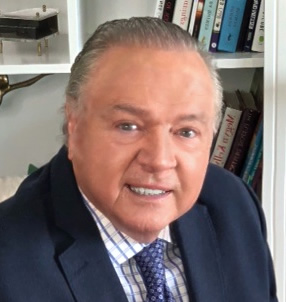 Don McKelvey was a frequent contributor to Traders Nation® from 2004 to 2017 when he became co-host.
Don McKelvey is Managing Director at Donalson Capital Advisors, LLP.
Don McKelvey is a seasoned financial and marketing executive with over 38 years of diversified business experience.
As a founder of various business over the years, McKelvey sought to capitalized on his knowledge of and involvement in the Capital Lending Community. He has been involved in capital formation and strategy of various startups as well as mature ventures.
He has an excellent grasp of the public markets and understands the dynamics of running a public company, which includes accounting matters, corporate governance, internal controls and strategic planning.
McKelvey has been involved over the years in private placement of both private and public entities and in various  other debt and equity transactions. Prior to his interest in financial affairs, McKelvey served as a sales/marketing executive with Nortel.
(Data 100 Division), TEC, an Amex listed monitor manufacturer. McKelvey started his career with NCR.
He brings a wealth of knowledge and business expertise to his radio venture and is also the principle of Sky View One which was formed to handle his Media and Entertainment ventures.
Follow him at: donmckelvey@facebook, donmckelvey@linkedin
---
Distribution Information
Syndication nationwide across cable television 48M-50M households, 210 markets.