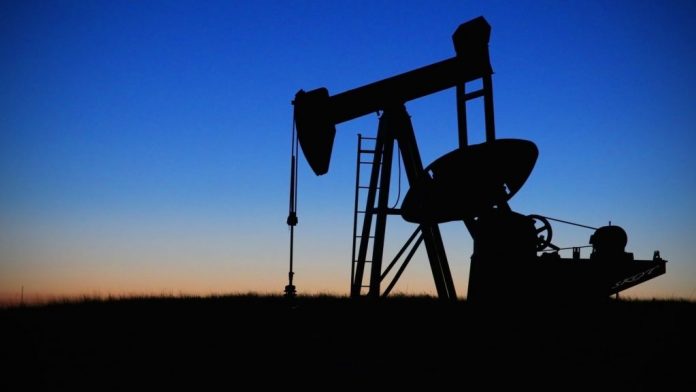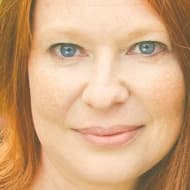 By Julianne Geiger
Julianne Geiger is a veteran editor, writer and researcher for US-based Divergente LLC consulting firm, and a member of the Creative Professionals Networking Group.
Oil prices fell on Wednesday from 2.5-year highs in anticipation of the U.S. crude inventory data reports.
The American Petroleum Institute (API) reported a draw of 6.0 million barrels of United States crude oil inventories for the week ending December 22, marking four large draws in as many weeks. Analysts had expected a smaller drawdown of 3.97 million barrels of the fuel.
Supply risk has increased in 2017 as a side-effect of the OPEC output cut deal, and disruptions now have a much stronger effect on oil prices in a quickly tightening market. Outages in Libya and the North Sea have pushed prices upward in recent days, with WTI briefly surpassing the $60 milestone.
On the flipside, the Permian Basin, U.S.' most prolific shale patch, has beaten its own production record, pumping an estimated 815 million barrels of crude this year. U.S. shale producers expect to further boost output in 2018, soaring above 10.5 million bpd.
In the short term, however, increased production hasn't led to a surge in U.S. crude inventories. In fact, analysts polled by S&P Global Platts predicted a drop in crude inventories for the fourth consecutive week, and were confirmed by this week's API report.
Last week, the American Petroleum Institute (API) reported a large draw of 5.222 million barrels of crude oil, along with an increase in gasoline inventories of 2.001 million barrels.
This week, the API is reporting another strong build in gasoline inventories at 3.1 million barrels for the week ending December 22. The results came in close to forecasts for a 1.278-million-barrel build.
Distillate inventories saw a surprise build this week of 2.8 million barrels, against a forecast of a 584,000-barrel draw.
Inventories at the Cushing, Oklahoma, site decreased by 1.3 million barrels this week.
The dip in US crude oil inventories comes after weeks and weeks of increasing oil production in the United States, growing from an average of 8.946 million bpd in the first week of January of this year and reaching an average of 9.789 million bpd for week ending December 15.
The U.S. Energy Information Administration report on oil inventories is due to be released on Thursday at 11:00 a.m. EDT due to the Christmas holiday.
By 4:43pm EST, the WTI benchmark was trading down 0.63% on the day to $59.59 while Brent was trading down 0.96% on the day at $65.82.
By Julianne Geiger for Oilprice.com